Car Write Ups features reviews on new cars available in the UK.
The road tests are written by Tim Barnes-Clay, a British freelance motoring journalist.
Tim has a steady stream of motors to write about each month and is always interested in commissions.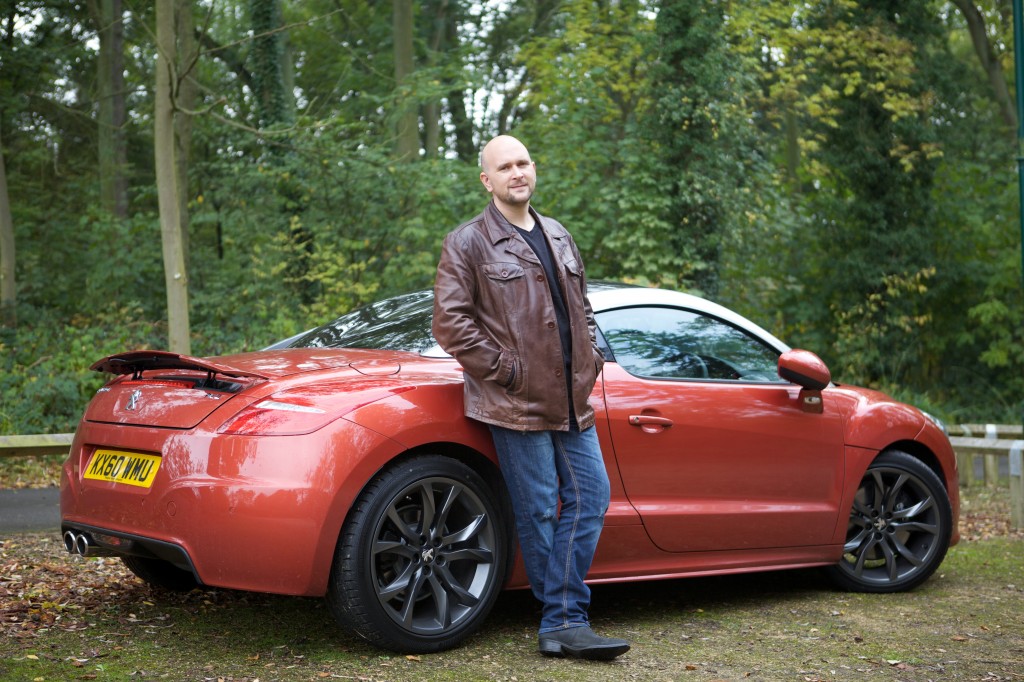 Click here to read Tim's latest review, The New Fiat Bravo 1.6 Multijet 105 Dynamic Eco
Why not indulge yourself this Christmas? Check this out:
Are You Christmas Crackers For Cars?
LAST YEAR an early winter caught out thousands of motorists across the region, and with forecasters predicting yet another cold snap for the UK, it's more important than ever to be prepared. With that in mind we've checked out four cars which will look good for business but will also give you the extra grip you need to get to the office on time. Click the link below to read the report:
Winter Wheels For Business
Check out other recent articles of interest: